About Our Team
Our team of eye care professionals is experienced and friendly. We're here to help all patients understand their benefits, schedule appointments, and fulfill their eye doctor's orders. Our opticians can give you guidance in picking out your perfect pair of glasses, and our friendly office staff is knowledgeable about billing and benefits coverage.
Learn more about our team here!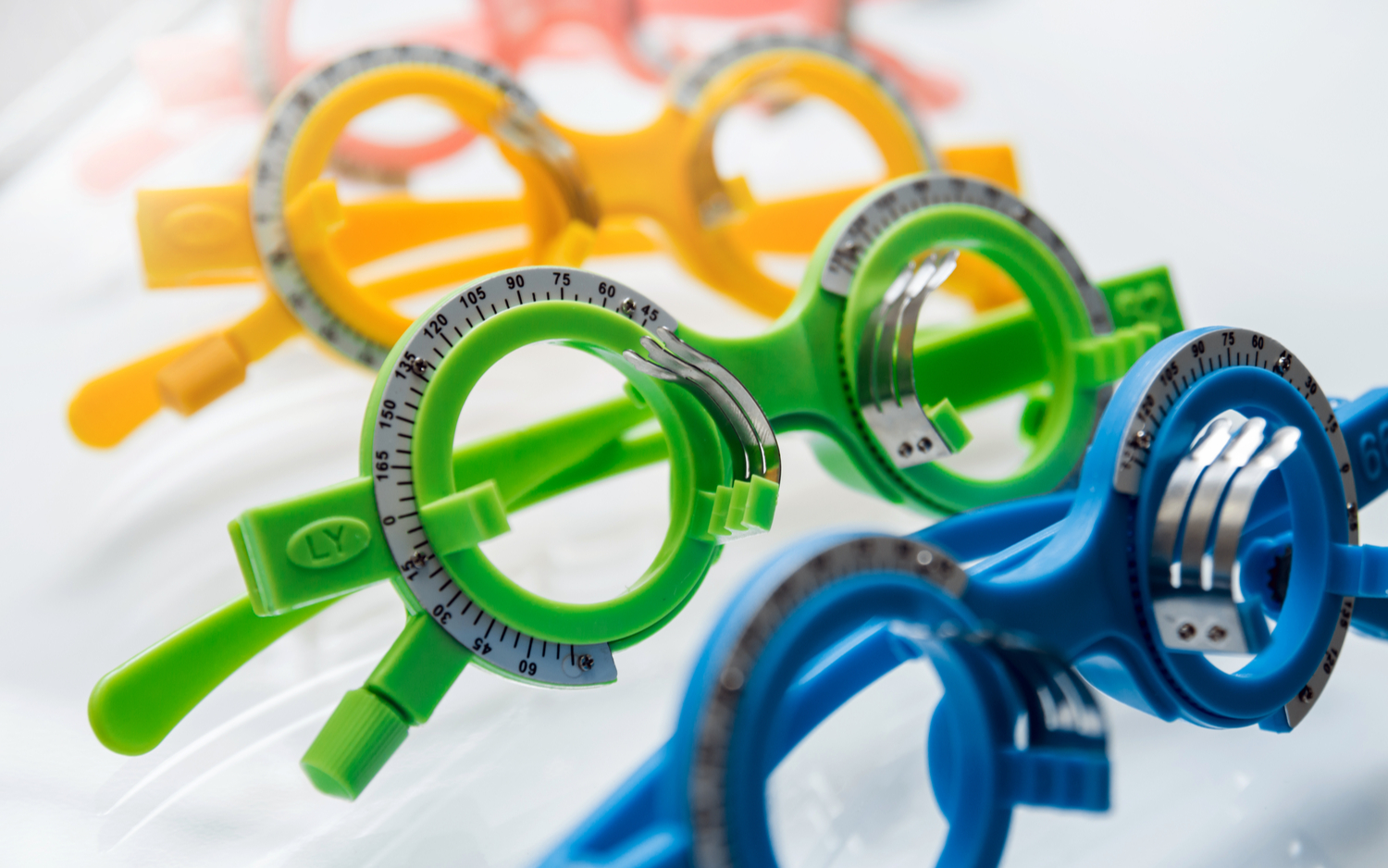 Drew J. Brooks, O.D.
Optometrist
Originally from Brookfield and Elm Grove, Dr. Brooks graduated from Brookfield Central High School before going to UW-Madison for his undergraduate degree. He graduated from Southern California College of Optometry in 1980 and returned to the Milwaukee area. He partnered with Dr. Charles Niebler at Eye Care Vision Center in 1998. Dr. Niebler retired from the practice in 2009. Dr. Brooks is now "semi-retired" and enjoys working once to twice a week.
Dr. Brooks currently enjoys ballroom dance and bowling with his wife!
Elizabeth Christiansen-Baron, O.D.
Optometrist
Dr. Christiansen-Baron grew up in Iola, a small town in northern Wisconsin before attending the University of La Crosse for her undergraduate degree. She graduated from the Illinois College of Optometry in Chicago in 2003. She moved to Wauwatosa and joined Eye Care Vision Center of Wauwatosa in 2006, eventually taking it over in 2007. Dr. Christiansen-Baron joined our Brookfield practice in 2011, and has since sold her practice in Wauwatosa. In 2017, Dr. Christiansen-Baron bought Reverie Optique .
Dr. Christiansen-Baron enjoys diving, sports, painting, camping and spending time with her two daughters, husband and dog, Baxter.